Södertörnstouren 2022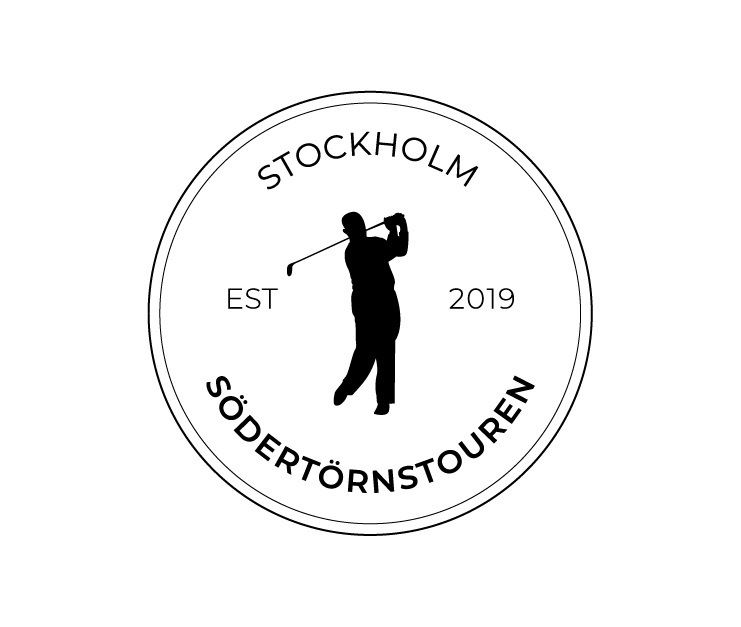 Södertörnstouren 2022
En minitour i Stockholm för passionerade golfamatörer. Södertörnstouren 2022 som riktar sig till dig som vill tävla med likasinnade, utmana dina egna förmågor, prata och spela golf! Under 2022 vill vi kora Stockholms bästa amatörgolfare under 8 kvaltävlingar som leder till en tourfinal i där det utlovas prestige och fina priser.
De 30 bästa spelarna med flest poäng efter den 8e deltävlingen (Major nr 3 - 1/9 på Vidbynäs) går till final.
Anmälan på www.sodertornstouren.se
Events
Runda 1 - Haningestrand GK
HaningeStrand Golfklubb
Haninge
MAJOR - SDO Energi & Stripe Golf Masters
Bro Hof Slott Golf Club
Bro
Salems Golfklubb
Södertälje
Runda 4 - Wermdö Golf & CC
Pallbolaget Championship 🏆 - Vidbynäs GK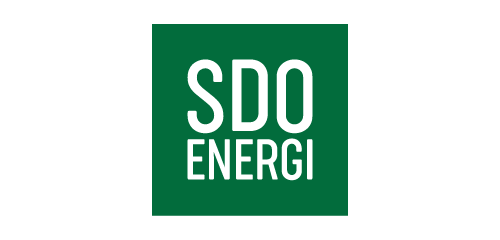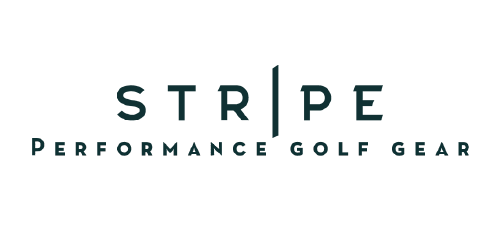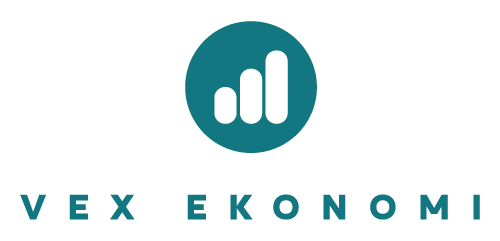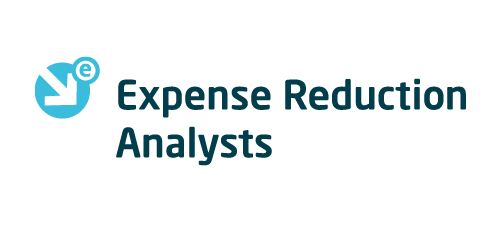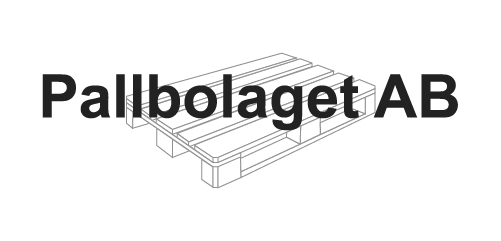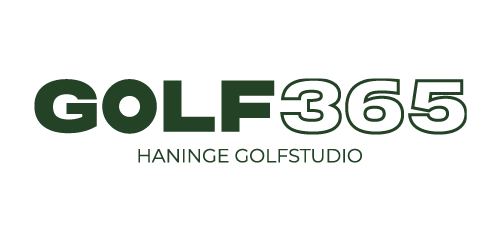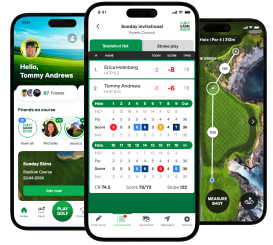 Golf GameBook Live Scoring
This golf tournament uses digital scoring provided by Golf GameBook. If you haven't done so already, please download the free app and register a profile. This allows you to join the tournament, score your round and enjoy many other great features we have built in to make your game more enjoyable. Read more about Golf GameBook.